Listing Agent
Selling Your Portland Area Home
Selling your home can be both exciting and overwhelming. This page will walk you through the steps that a typical home seller goes through in the life of a home sale transaction. Leilani Powell at the Powell Property Team with Oregon First will be happy to answer any questions you might have about selling your home!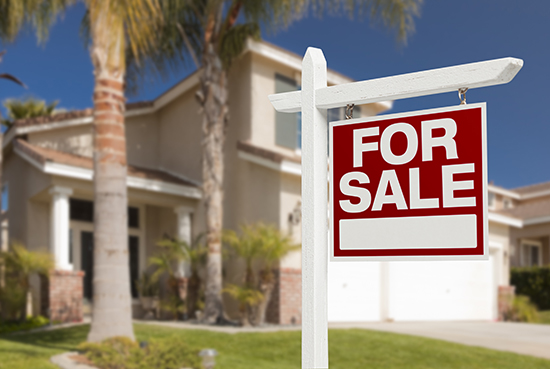 Many local Realtors do minimum work and put little efforts in their sales strategies when marketing a home. They spend less money and expect maximum results. This way of thinking is such a waste- with the greatest affect being on your wallet. Real Estate Agents can take thousands of your equity so making sure your home gets the sales it deserves is an absolute priority. Other agents can waste your time. What I do is very different, I work very hard to market your home and spend the money to make sure your home gets full exposure. Your home will be marketed across thousands of websites where each home will obtain thousands more viewings, you can expect professional photography, strategic price analysis, home preparation, and so much more.

Once your home is ready to go and on the market, I have accountability standards and methods to meet. I continually focus on feedback, asses marketing activities, freshen the listing, host effective and critical open houses, and bring more to the table than any other Portland Real Agent Agent.

-Leilani Powell, PDX Realtor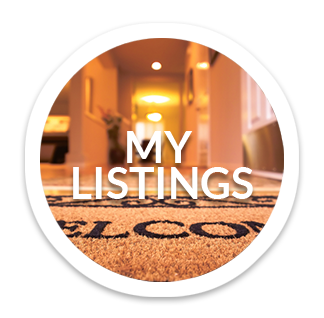 Improving Your Home to Increase Value
If you're thinking about selling your home within the next 18 months, it is a great idea to meet with an experienced Realtor now. We can help you come up with a plan for which improvements would give you the biggest benefit. Factors such as location, the condition of your home relative to other similar homes in your area and general market conditions are taken into consideration when deciding what projects you may want to consider. If you are early in the process and are considering some projects to ready your house for sale, we strongly suggest that you contact us. We'd be happy to walk-through your home with you and make suggestions about what, if anything, you might consider doing to your home prior to listing it for sale.
Education & Awards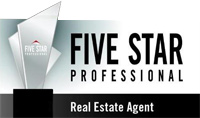 Check out my Portland Area Real Estate Agent reviews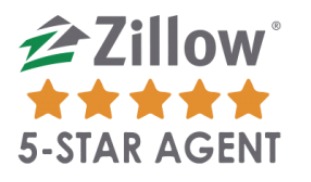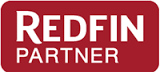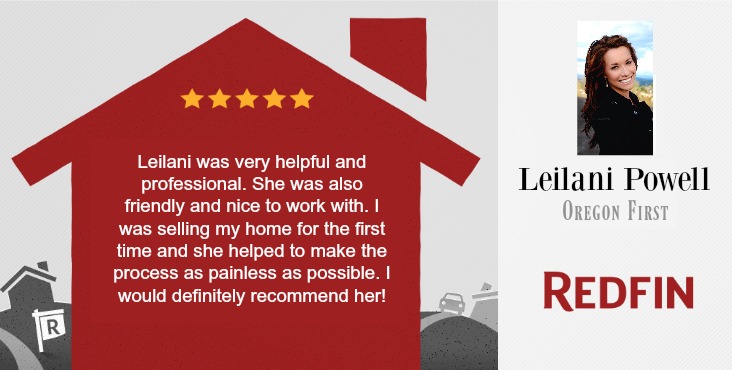 Increased Marketing

Full Service Realtor

Expert, Professional Negotiation.
Less than 2 hour Response Time.
Full Virtual Tour with large sq. ft. homes.
Open Houses.
FREE Staging Consultation.
Simple & Easy paperless system.
We partner with Professional Photographers who use lenses made specifically for capturing homes in the best way possible. At no extra cost to you!
Scheduled buyer and broker tours.

With this exceeding amount of online exposure paired with full representation to faster selling homes at higher prices! Using my professional representation, you are guaranteed to have an exceptional transaction.
Pricing
Once the home is ready to sell and you're ready to get it listed, the first step is to understand the current market value, or approximate costs, of your home. Accurate pricing is the most crucial part of the process in maximizing your final sale price and minimizing the time on market. Selecting a price that is too low or too high can have a negative impact the final purchase price and cause you to have set backs with the price of your home.
Sellers often assume that the best strategy is to list high and hope that they get a willing and able buyer who just loves the home and as is willing to make an offer- leaving room to negotiate, meaning, offering a less than list price. In reality, pricing your home too high has a severely negative impact on the selling process and eventual sale price of the home for several reasons. Pricing your home higher than you expect to finally receive can immediately eliminate a significant number of potential buyers. This can happen because:
Your asking price may fall outside of buyers search parameters for properties – buyers may not even be aware that your home is on the market.
Buyers will be comparing your house to other to houses that are more accurately priced at the same price point. Therefore your house will, by definition, compare much less favorably to these other properties.
It is likely that your house will not sell quickly due to the higher price. It can linger on the market for many weeks. Buyers may start to assume that there is something wrong with your property.
Buyers may not submit an offer because they know that in a fast paced market, sellers often will not accept a lower offer. Buyers fear rejection and don't want to offend a seller.
On the other hand, pricing your house at a reasonable price can often result in one or more offers being submitted very soon after listing your home. Buyers will often feel a sense of urgency when a new property is listed that is considered to be fairly priced. This can drive buyers to move very fast to make sure that they capture the property before someone else does. The multiple offer scenario is almost always a result of pricing your home so that it offers a very fair value in a strong market. Your agent is the best resource to help you understand how to price your home for the best possible result.
Pricing Your Home:
Unlike some other sites that present generic listing prices for selling your home, we visit your home, conduct a visual assessment, provide comparable of similar sold homes in the area, and generate an accurate price analysis in order to better serve you, netting you the most money! We don't trust this crucial part of the process to limited key points entered into a computer system. We work for you, let us get you the RIGHT figures so nobody has to waste their time.

I provide a free comparative market analysis report on your home. What is a CMA? It is a professional report generated by market trends and stats to give you complete accuracy in approximate figures to value price in order to successfully sell your home! That's a lot to say, but I promise you, I make pricing your home simple. Contact me today.

"I would love to come to your home and meet you so I can properly asses the home value for you! Just click the link, provide some basic info to help aide the process and I'll gladly reach out to you within 24 hours for estimated report!"

Request your home value report!



The Best Resource in Oregon & Washington Real Estate…

As professional Portland Area Real Estate Agent, I not only know the area very well, but I also know about the current market and trends. Dual licensed, we service both Washington & Oregon Homes. My team would love the opportunity to help you sell your home (and move into another!) in the wonderful Pacific Northwest. My specialty is providing the best service to my clients while my expertise is knowing the answers to your real estate questions.

"Looking forward to hearing from you and the opportunity to be your Portland Area Real Estate Agent for life!" -Leilani

Use the REAL TIME 'market info graph' below to see what Median Sales prices and inventory count are in your homes area.. Courtesy of being a Trulia Pro Broker.



Portland Area Market Info